Hello students of the Roosevelt student association, nice that you scanned our QR-code. We are Promopolitan, the employment agency for students. We help you with a job during and after your study period.
The branches where we active in are:
Horeca

Waitress
Dishwashing
Kitchen work
Bar keepers

Housekeeping/cleaning

Retail

Logistics

Promotion

Promoting different things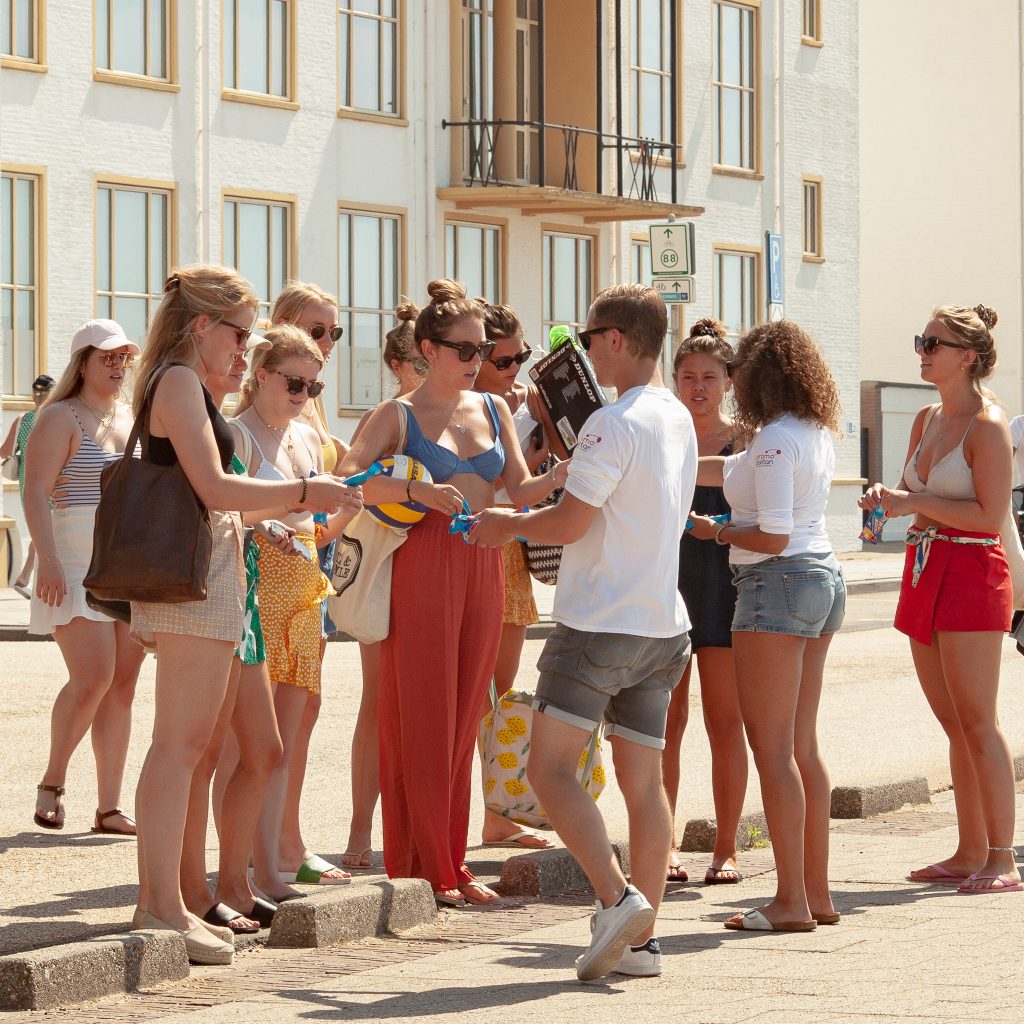 We have different clients all over Zeeland. Most of them are restaurants and beach clubs. We also take car of the logistics transport to there and back and that's totally free for you !
What you gonna earn when you will work for us?
| | |
| --- | --- |
| Age | Gross salary |
| 21+ | € 11,50 |
| 20 | € 10,50 |
| 19 | € 10,00 |
| 18 | € 9,00 |
| 15/16/17 | € 7,00 |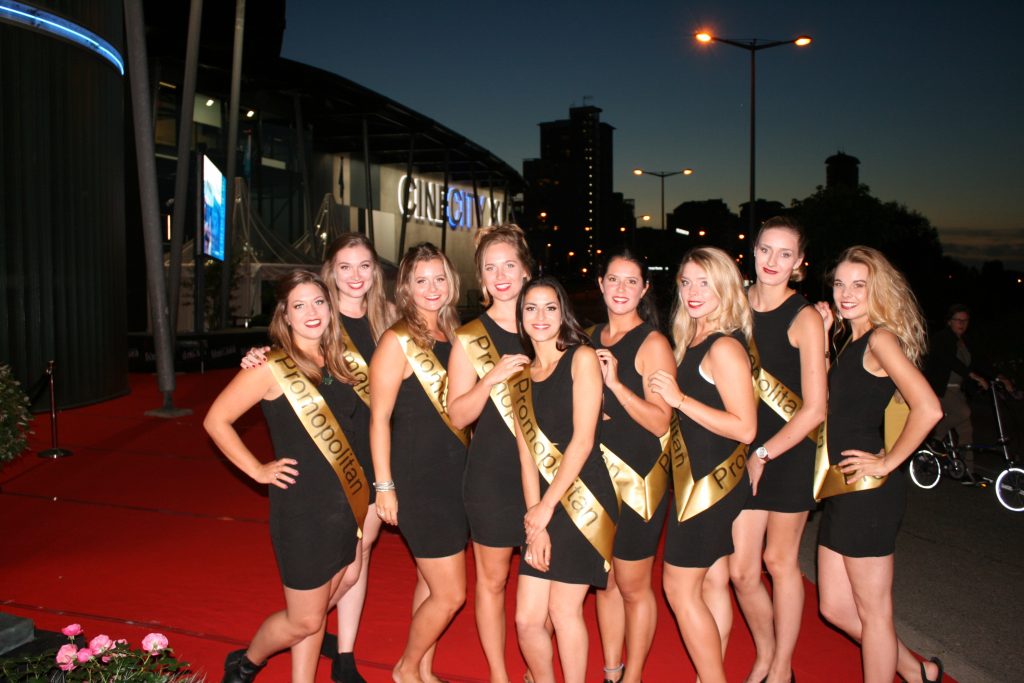 When can you work for us?
If you have an European ID or paspoort then you can work for us directly. If you don't have an European ID or paspoort then we have to fix a work visum for you. With this work visum you can work fulltime in the months June, Juli and August or you can work the whole year and with a maximum of 16 hours per week.
If you are interested press then on the button below or send a whatsapp to +316 28336576.
Inschrijven